Learn more about my books and categories here. Get ready to cozy up with your next book!
The Westport Mysteries
From #1 Amazon & USA Today bestselling author Beth Prentice comes an irresistible series
full of romance, mystery, laughter, and just a bit of danger…
The Dun Roamin' Mysteries
If you like loveable characters and heart-warming romance with a dollop of mystery
then you'll love the Dun Roamin' Mysteries..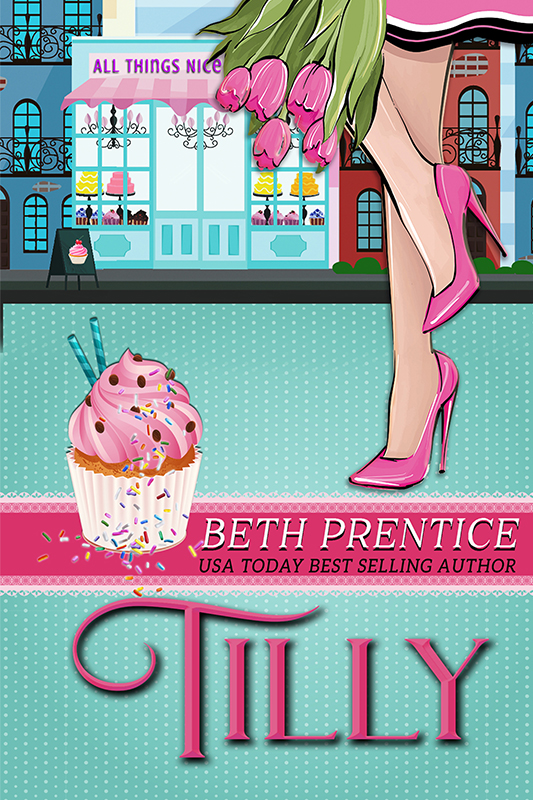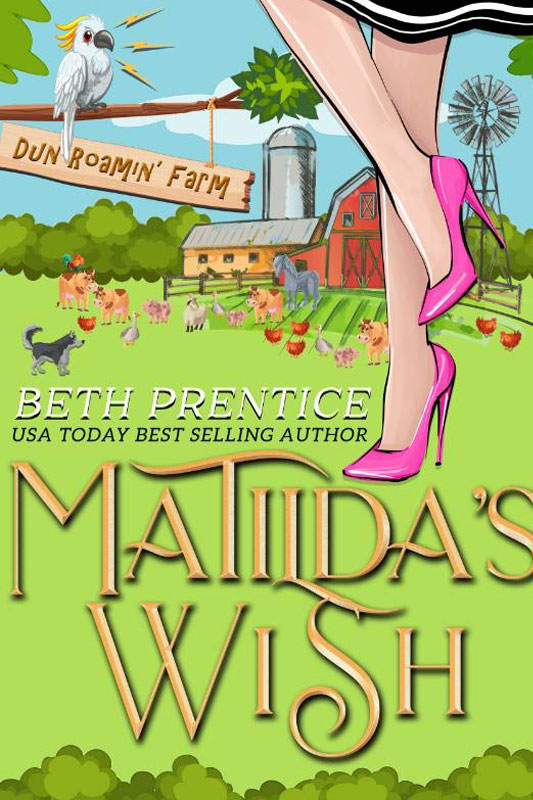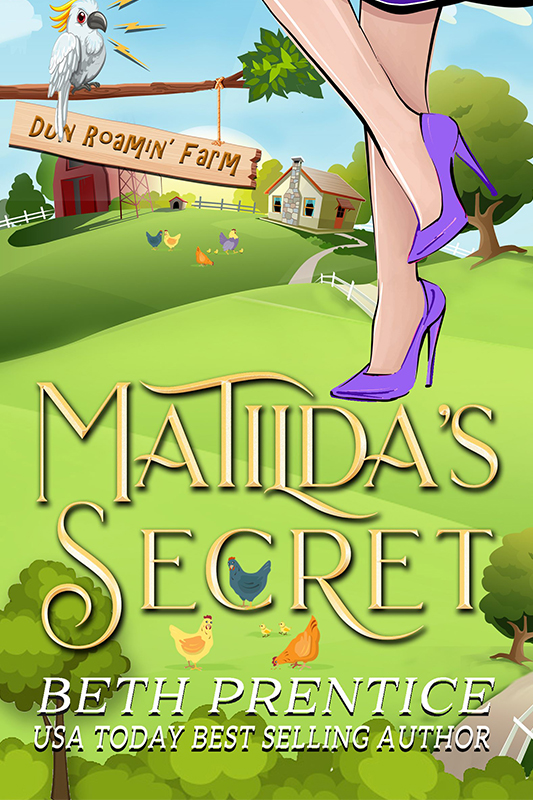 The Dandelion Ponds Mysteries
What do you do when you wake up dead?
The world spins at a thousand miles an hour with no way of slowing it down
We speed through every day thinking there will be a lifetime of seconds and minutes to enjoy..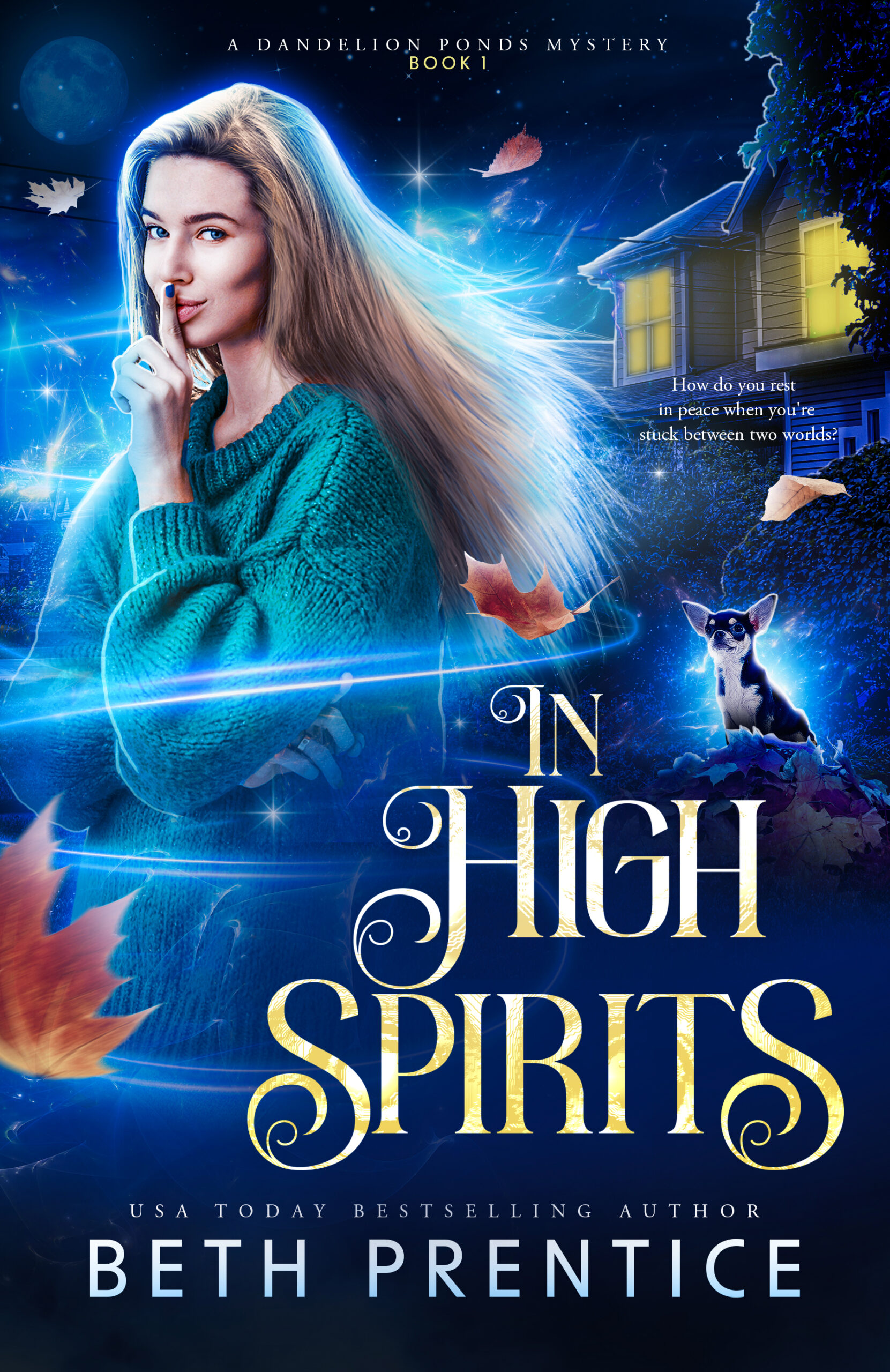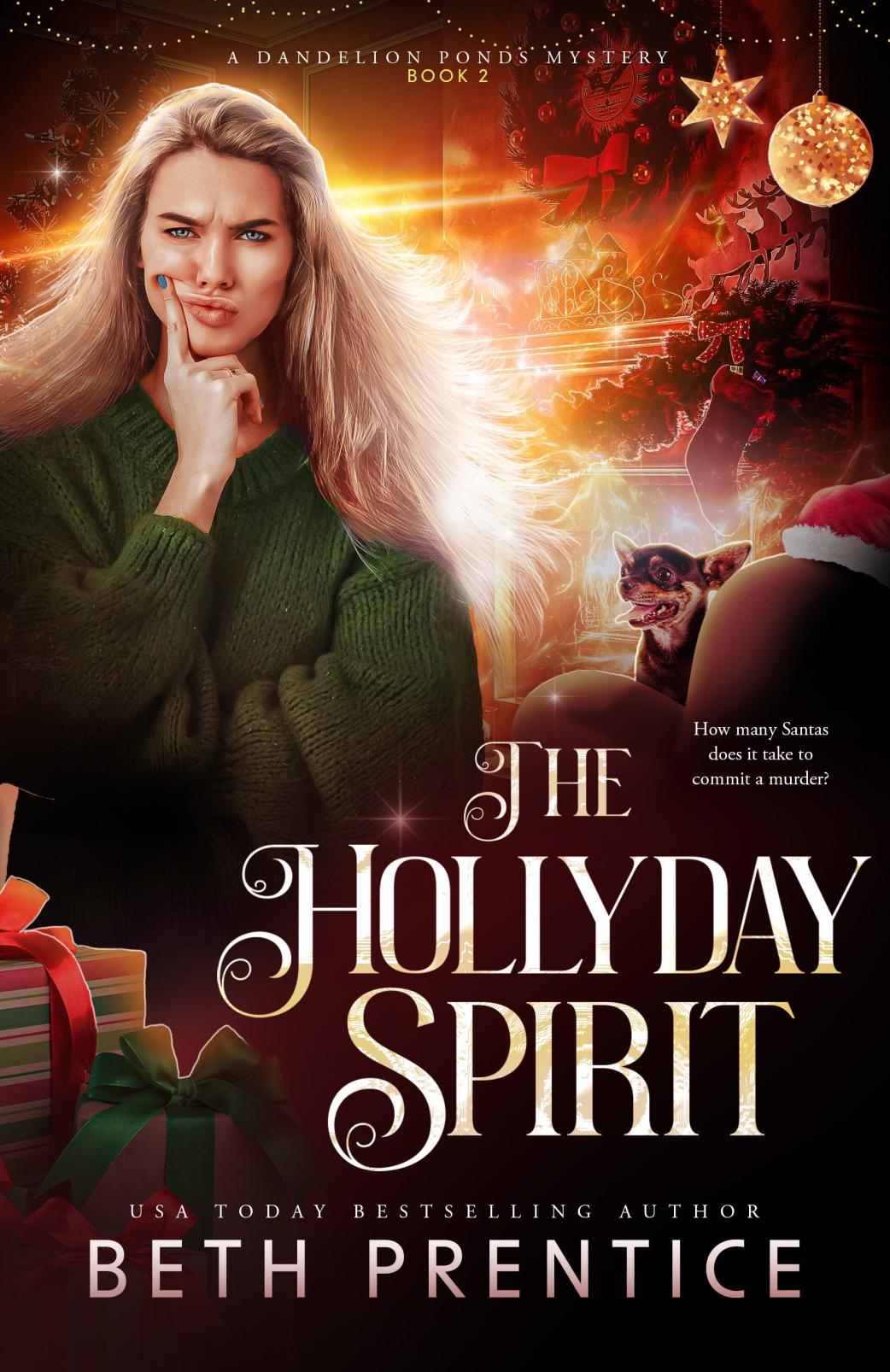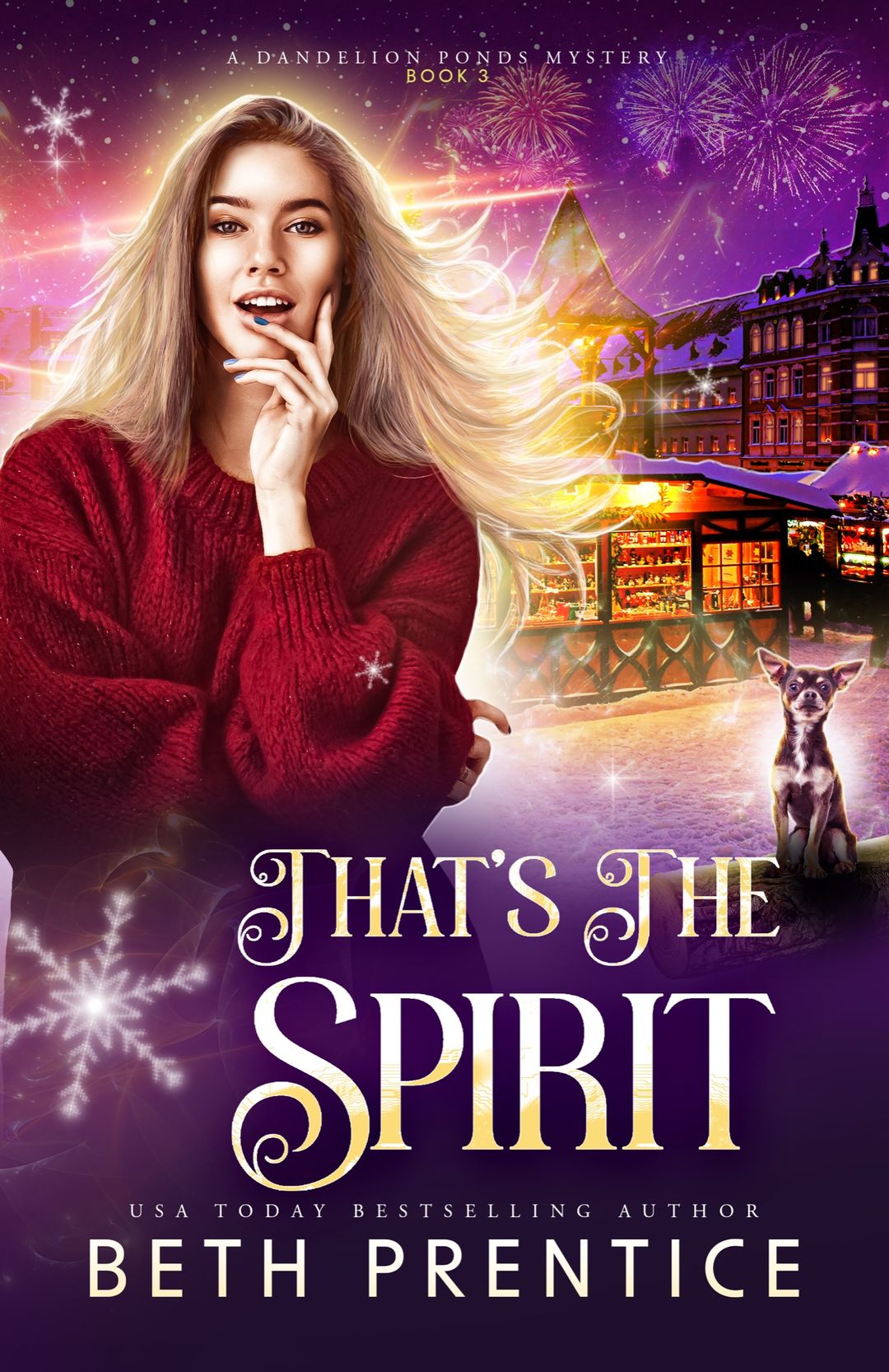 The Aloha Lagoon Series
From USA Today bestselling author Beth Prentice comes the next killer beach read in Aloha Lagoon. Samantha Reynolds'
life in Aloha Lagoon feels like it's…