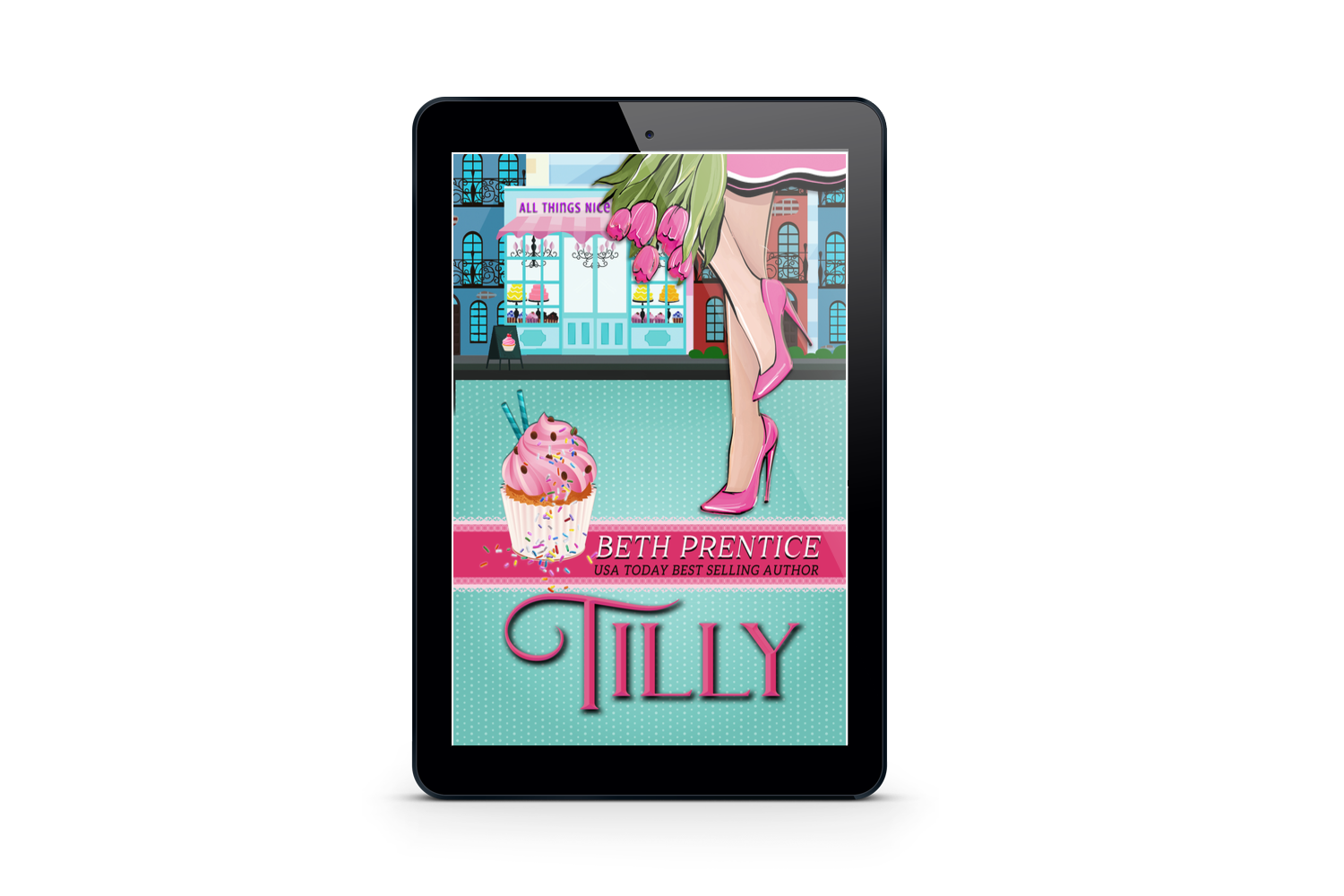 Tilly – Absolutely Free!
What are cupcakes made of? Sugar, spice and All Things Nice.
Meet Tilly. She owns a cupcake shop in Price Lane, Westport. All she wants to do is to make the residents love her cakes as much as she does. But this Valentine's Day her worst nightmare comes true – a deformed toe nail is found in one of her cakes.
Is this a new flavor for her menu? Has she dropped her standards of workplace health and safety? Or is someone out to sabotage her?
Luckily for Tilly, the Westport Police Department has a very helpful constable who will help her get to the bottom of it all.